Project Details
Bighelp Talent Test 2009 - 2010
ZP High Schools, All District, AP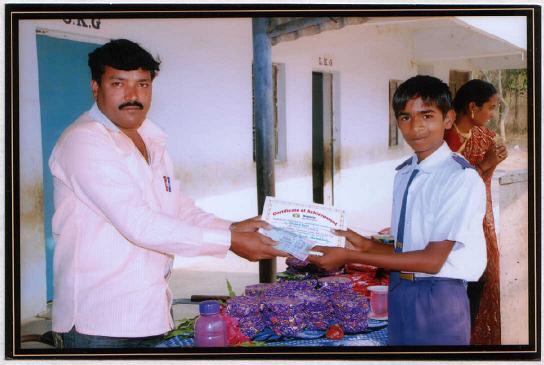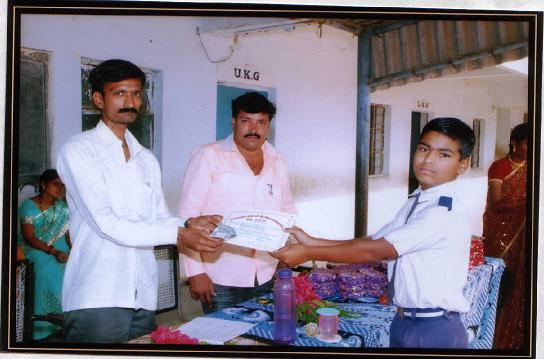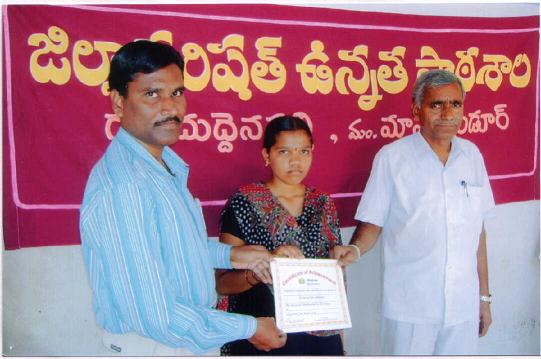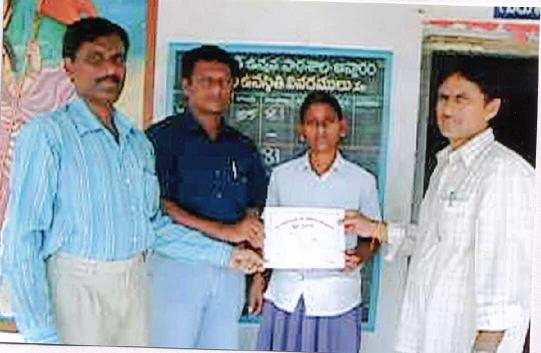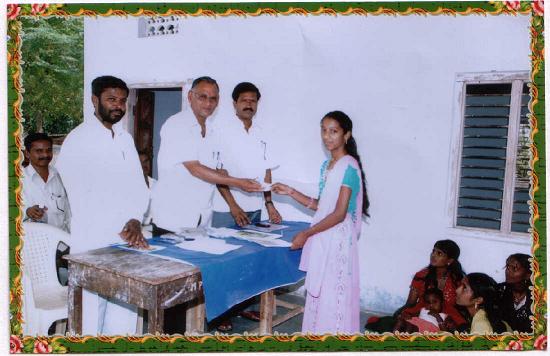 Bighelp has conducted Talent test in Mandal level for 9th class students during the month January, 2010. Total 2304 students have attended to this test from 16 projects of Bighelp where it is sponsoring students.
The main objective of the Talent Test is to encourage and motivate school students to perform well in their studies as well as to familiarize them to the competitive examinations at grass root levels. With this in mind, Bighelp representatives prepared and initiated the test for all 9th standard students of 97 high schools at 16 Bighelp project locations (Chinnapuram, Chodavaram ,Dornakal, Godicherla, Gomaram, Juloor, Kodugal, Macherla, Manakondur, Nagarjuna Sagar, Naupada,Singarayapalem,Vadapalli, Vadluru, V.P.South and Yellareddy) on January 28 th 2010. The test was conducted for 100 Marks in all subjects covering with comprehensive type and objective type questions. The syllabus is not confined to 9th class standard, but covered the subjects from 7th to 9th class as a whole and General knowledge and current affairs.

Bighelp selected three students who secured highest marks of the total students attended the Talent test from all the Mandals .Top three students are Ch.Prasad, S.Pushpalatha from ZPH School Gavaravaram, and K.Rama Krishna from ZPH School Tanikella have been awarded with cash incentives of Rs.1000, Rs.750, Rs.500 respectively with Achievement certificates.

The 3 students who scored highest marks in the Talent test in each mandal have been awarded with cash incentives of Rs.500, Rs.300 and Rs. 200 respectively with achievement certificates for 48 students. The school best students in 97 schools have been awarded with achievement certificates.

Among the prize winners Ch.Prasad from Chodavaram (1st Rank), S.Jyothi and J.Ramesh from Dornakal (Mandal 1st and 2nd), S.Subrahmanyam from Vadluru (Mandal 1st) and A.Aswani from Godicherla (Mandal 3rd) are Bighelp sponsored students.

Prize distribution was held on March 20th 2010.The Bighelp Talent Test is very much appreciated by the teachers and parents.
Donors sponsored this project
| Project Start Date | Project Current Status |
| --- | --- |
| 15-Jun-2009 | Active |