Project Details
Bighelp Talent Test 2008 - 2009
ZP High Schools, All District, AP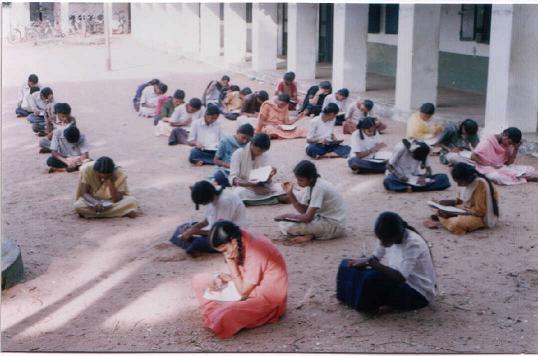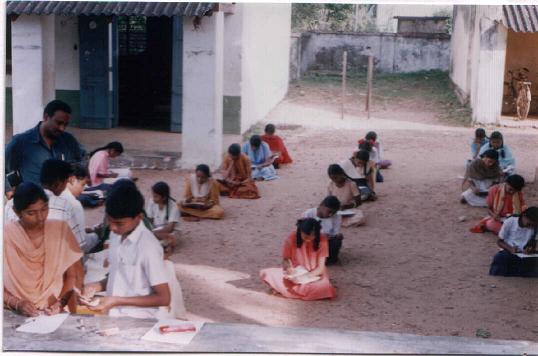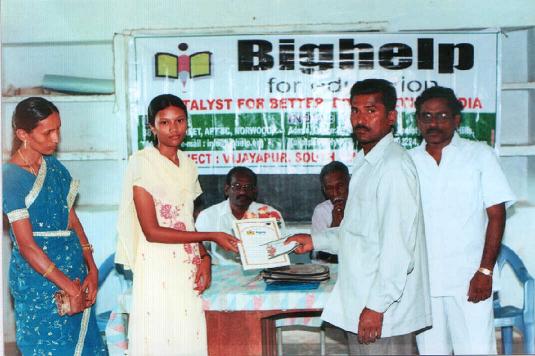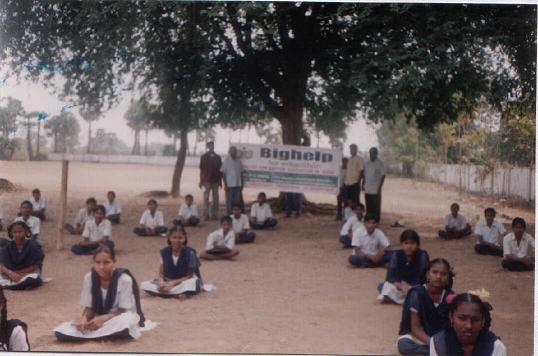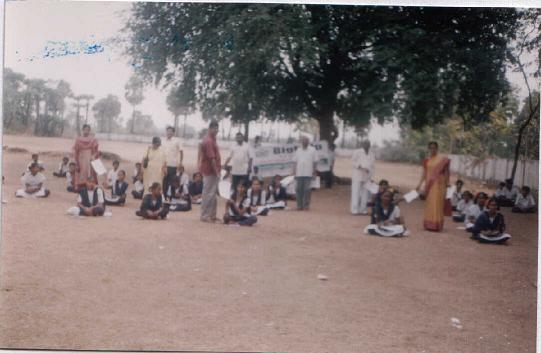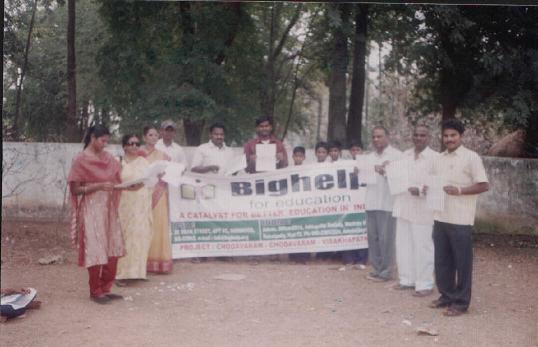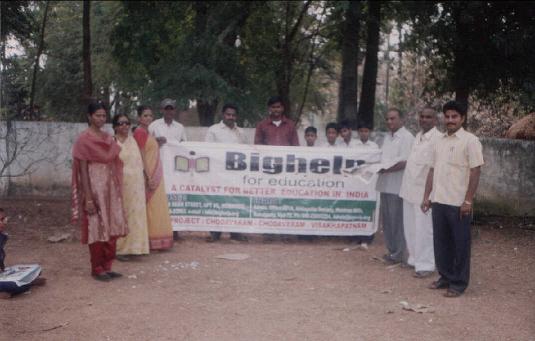 Bighelp has conducted Talent test for 9th class students during the month January, 2009. About 800 students have attended to this test from 15 projects of Bighelp where it is sponsoring students.
The main objective of the Talent Test is to encourage and motivate school students to perform well in their studies as well as to familiarize them to the competitive examinations at grass root levels. With this in mind, Bighelp representatives prepared and initiated the test for all 9th standard students of 25 high schools at 15 Bighelp project locations (Chinnapuram, Chodavaram ,Dornakal, Godicherla, Gomaram, Juloor, Macherla, Manakondur, Nagarjuna Sagar, Naupada,Singarayapalem,Vadapalli, Vadluru, V.P.South and Yellareddy) on January 30 th 2009. The test was conducted for 100 Marks in all subjects covering with comprehensive type and objective type questions.The syllabus is not confined to 9th class standard, but covered the subjects from 7th to 9th class as a whole and General knowledge and current affairs.

Prizes & Certificates are distributed to top ranking students from each school. Apart from individual prizes, Bighelp also selected three students who secured highest marks of the total students attended the talent test. Top three students are Ch.L.R. Madhuri from Laxmipuram ZPH School, N.Divya Bharati from Godicherla ZPGH School and P.Bhavani from Tetali ZPH School. These students were awarded cash prizes of Rs, 1000, Rs. 750 and Rs.500 respectively. Of all the winners, five students including N.Divya Bharati are from Bighelp?s ?Sponsor a Child? program.

Prize distribution was held on March 15th 2009.The Bighelp Talent Test is very much appreciated by the teachers and parents.
Media Coverage
11-Apr-2009 News published in Eenadu on 11-Apr-09
11-Apr-2009 News published in Vaartha on 11-Apr-09
Donors sponsored this project
| Project Start Date | Project Current Status |
| --- | --- |
| 15-Jun-2008 | Completed |