Project Details
Youth Internship by Meghana Reddy- Summer 2015
Kukatpally, Hyderabad District, Telangana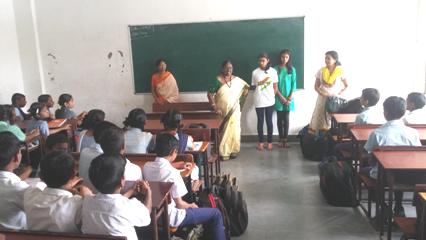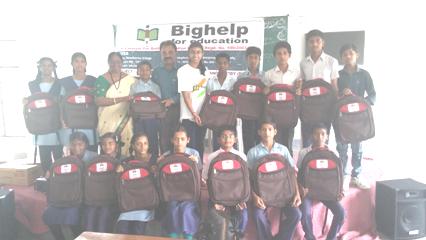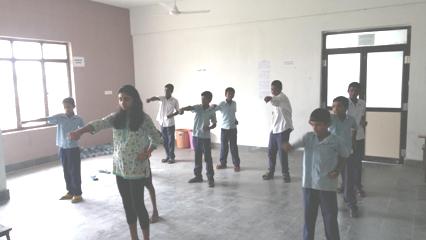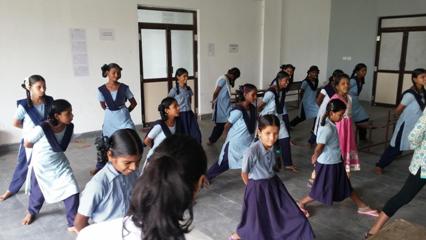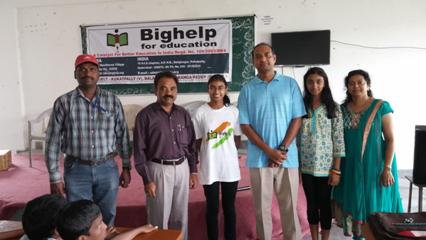 Meghana Reddy Muthekepalli did her internship at Zilla Parishad High School, Kukatpally, Hyderabad,Telangana on 22nd and 23rd July 2015


Click the following link to view the post-internship report by Meghana Reddy.

Post-Internship Report by Meghana Reddy Muthekepalli.
Project Geographic Information
Zilla Parishad High School is located in Kukatpally, Hyderabad, Telangana State.


Project Inaugural Information
Meghana has donated $250 to support the school. Bighelp has provided 35 school bags to students for carrying their books, notebooks, binders and other school supplies.


Donors sponsored this project
| Project Start Date | Project Current Status |
| --- | --- |
| 22-Jul-2015 | Active |