Project Details
Youth Internship by Jabili Kandula - Summer 2014
Maddelapalem, Visakhapatnam District, AP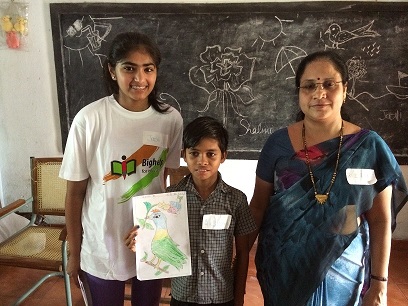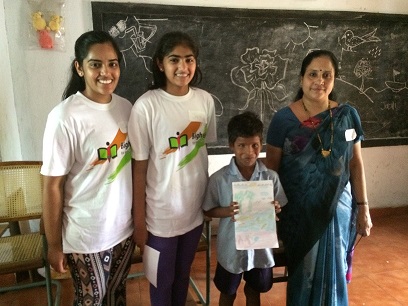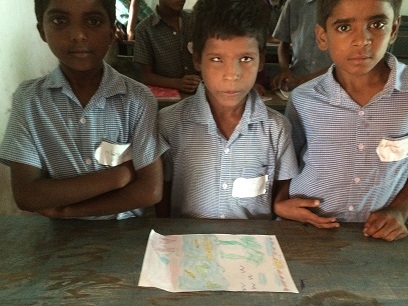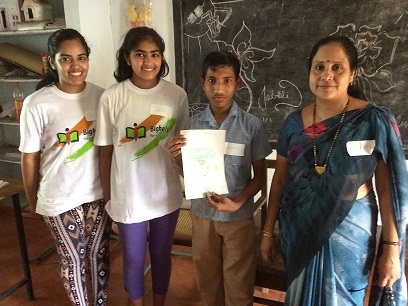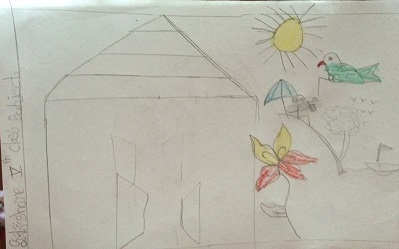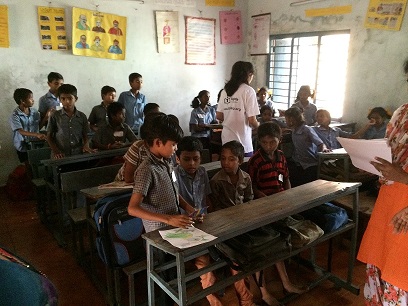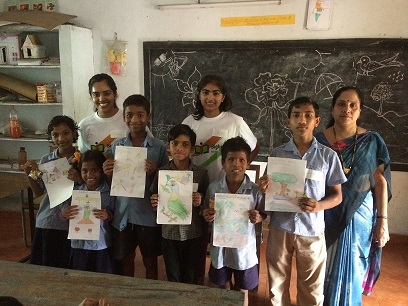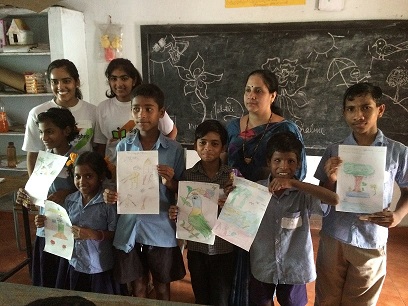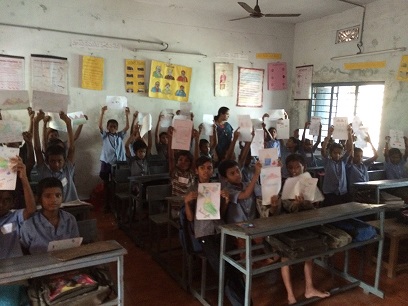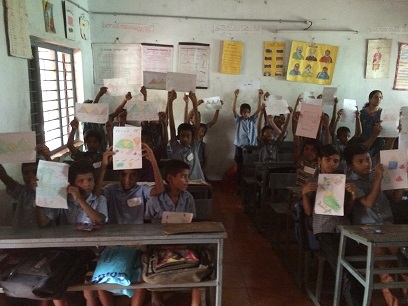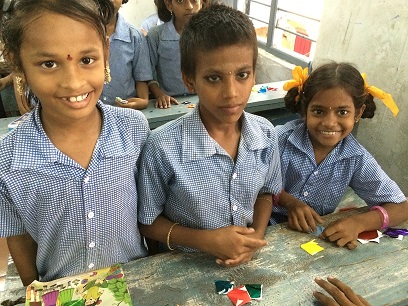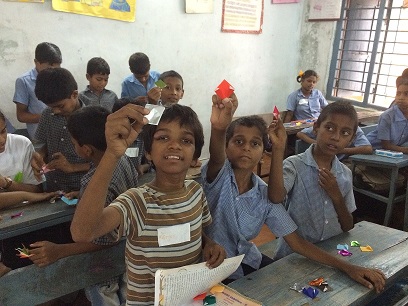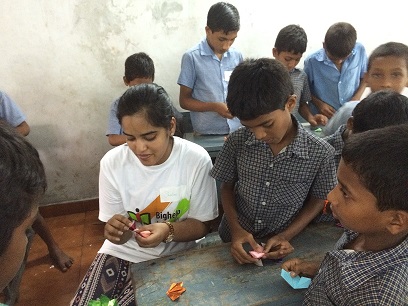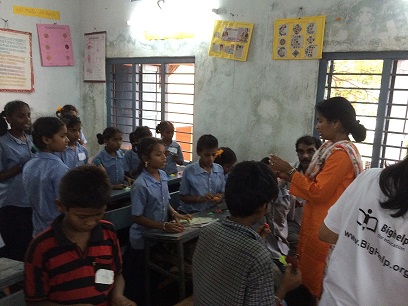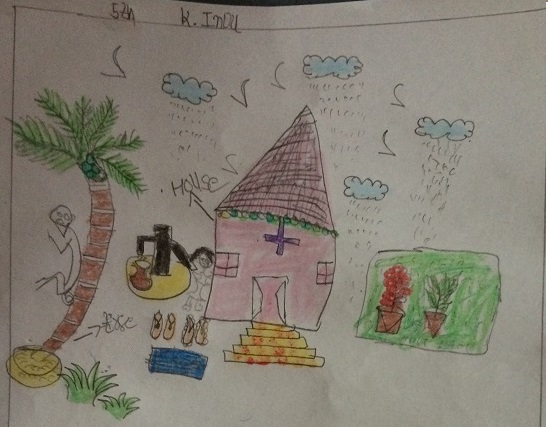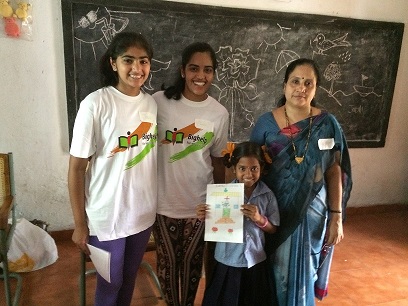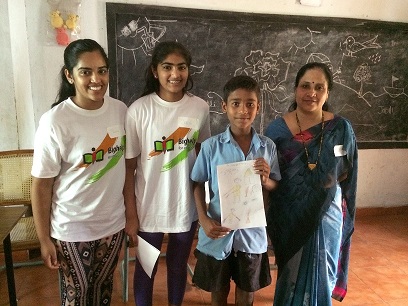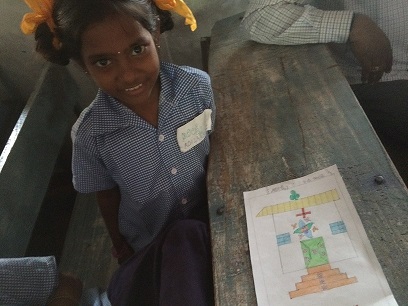 Jabili Kandula did her internship at Greater Visakha Municipal Corporation Primary School, Maddelapalem, located in Visakhapatnam district of Andhra Pradesh on 25th and 26th June 2014


Click the following link to view the post-internship report by Jabili.

Post-Internship Report by Jabili Kandula.
Media Coverage
05-Jul-2014 News Published in Andhra Jyothy on 05-Jul-14
05-Jul-2014 News Published in Enaadu on 05-Jul-14
Project Geographic Information
Maddelapalem is a village in Visakha Urban mandal, Visakhapatnam district in A.P. It is connected with both road and rail transport. Maddelapalem village is 10 KMS away from Visakhapatnam city.


School Information
The school was established in 1966 with a strength of 217 students and 5 permanent teachers and 5 Vidya volunteers. The school is having a good infrastructure with 10 class rooms. It caters education for children from 1st grade through 5th grade.


Project Inaugural Information
Bighelp donated a table for office room and Steel Almarah for keeping the records and registers with the donation raised by Jabili.


Project Survey Information
Jabili Kandula's father studied at this school and preferred his children do Bighelp's youth internship at this school.
Donors sponsored this project
| Project Start Date | Project Current Status |
| --- | --- |
| 25-Jun-2014 | Completed |