Project Details
GVMC Primary School, Maddelapalem - Computerization
Maddelapalem, Visakhapatnam District, AP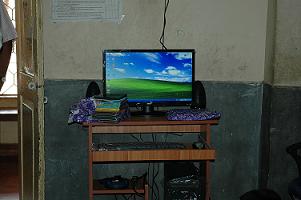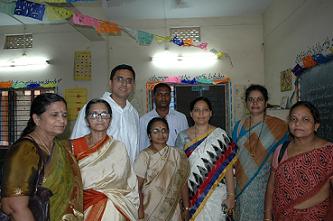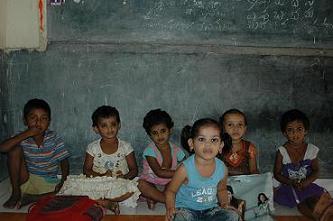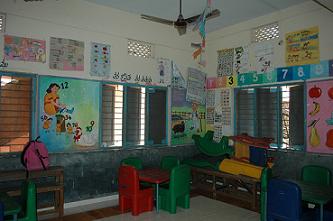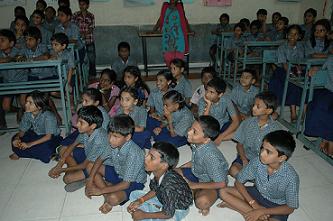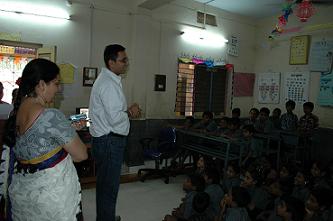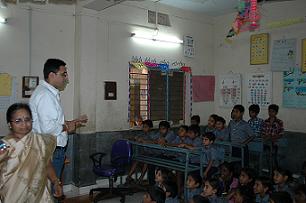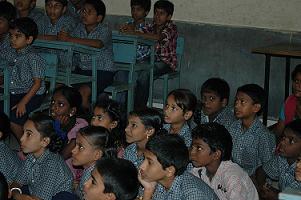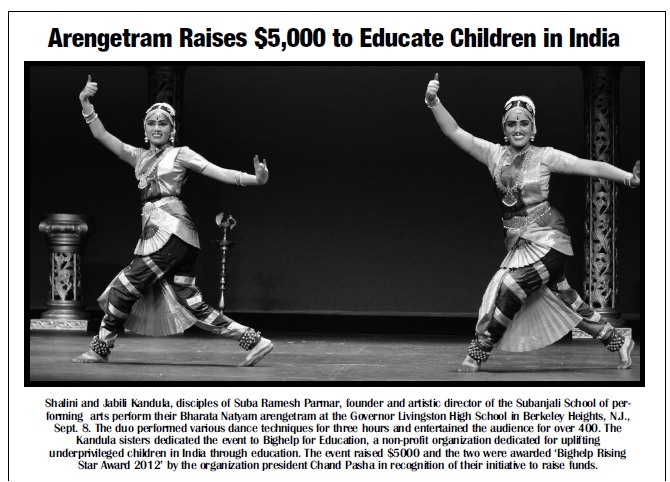 Bighelp provided Computer, computer table & chair, CDs with rhymes and library books suggested for the students of primary classes in Greater Visakha Municipal Corporation Primary School, Maddelapalem, located in Visakhapatnam district of Andhra Pradesh.

The Head Mistress of the school has requested Bighelp to provide Computer, CDS and library books for their school to adopt better and improvised teaching techniques. As the teachers are good in computer skills they can teach more effectively. Bighelp welcomes the proposal as it is useful for the Primary class students and would be competitive with the present global scenario. Hence Bighelp comes forward to provide computers for primary schools.


Media Coverage
22-Aug-2013 News published in Eenadu on 22-Aug-2013
Project Geographic Information
Maddelapalem is a village in Visakha Urban mandal, Visakhapatnam district in A.P. It is connected with both road and rail transport. Maddelapalem village is 10 KMS away from Visakhapatnam city.


School Information
The school was established in 1966 with a strength of 170 students and 5 permanent teachers. The school is having a good infrastructure with 10 class rooms.


Project Inaugural Information
The donation program was conducted by Bighelp on 21-08-2013 at the School premises and donated the Computer, Computer table & chair, CDs and library books. The following personnel have attend the donation program

1. Sri. Adithya Budhavarapu Business Development Director of Bighelp,USA
2. Smt. A. Subhadra Child performance Analyst of Bighelp
3. Sri. B. Narayana Murthy Sr. Assistant in SBI
4. P. Gopala Krishna Sr. Assistant in HSBC
5. Smt. P. Vijaya Lakshmi Lecturer of Pydhia college
6. Smt. M. Renuka Devi Head Mistress
7. School staff and students

Sri. Adithya has explained the students about computer and its uses and its importance.He also explained the kind of practical knowledge we can achieve by learning computers from a tender age.

Smt. Subhadra has explained the formation of Bighelp For Education, its aims and present activities of the organization

Smt. M. Renuka Devi has thanked the organization for providing infrastructure to their school


Project Survey Information
Basing on the request of Head Mistress Sri S. Seshagiri Rao Executive member of Bighelp inspected the School on 16th June 2013. He held discussions with the Head Mistress and School staff in their school premises. After discussions he came to a conclusion their request for providing infrastructure were found genuine. Hence the project has taken up for consideration.


Donors sponsored this project
| Project Start Date | Project Current Status |
| --- | --- |
| 11-May-2013 | Active |