Project Details
Flood Relief Assistance at Vempenta Z.P.High School
Vempenta, Kurnool District, AP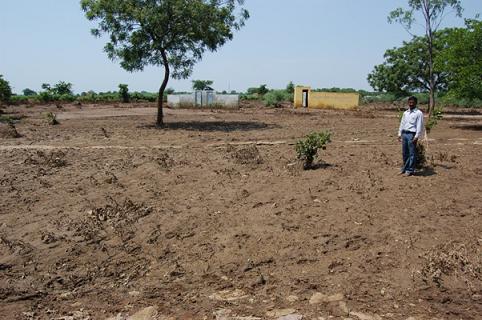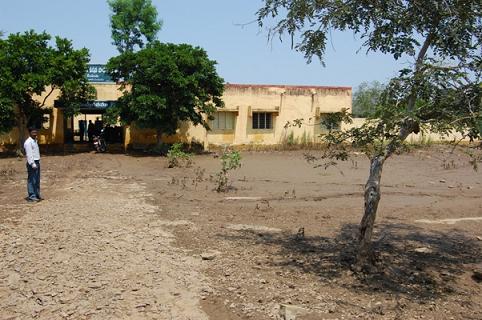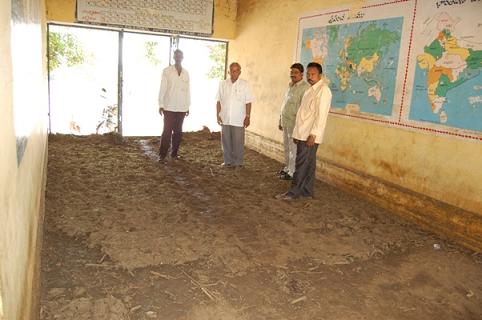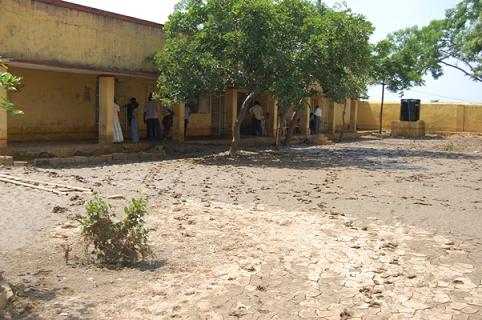 Bighelp provided uniforms, notebooks and school bags to 110 students in Zilla Parishad High School at Vempenta Village, Pamulapadu Mandal, Kurnool District of Andhra Pradesh which was badly affected by floods due to heavy rains.
The Zilla Parishad High School Vempenta selected for helping the ill fated students who lost their educational belongings during the floods caused by heavy rains on 2-Oct-09. The school is situated in a low level area more over it is very nearer to the river Thungabhadra in Kurnool district. Hence Bighelp has taken up the project.
Project Geographic Information
The Zilla Parishad High school is situated in Vempent Village, Pamulapadu Mandal, Kurnool District, Andhra Pradesh. It is about 75 KMS away from Kurnool Town.
School Information
The school consists of 416 students and 16 teachers and it is governed by Head Master. All the students are from near by three villages.
Project Inaugural Information
Bighelp extended its help to provide uniforms, Notebooks and school bags to 110 students who are badly affected by the floods on 2-Oct-09. The donation program was conducted by Sri.K.V.Ramana , SA of the school on 29-12-09 at school premises.

Following personnel attended and graced the occasion:
Sri. Siva Kumar M.P.T.C.
Sri. V.Kutumaba Rao Head of the village
Sri. B.Sankar Singh Head Master
Other Staff members, students, parents and villagers were also present on the occasion.

The dignitaries appreciated the BighelpÂ's efforts taken to rescue the ill fated students and distributed the educational material.
Project Survey Information
The extent of damage due to floods in Kurnool during October has been informed through photos and in a brief letter from school authorities to Bighelp office. There after Admin office pursued the matter through letters and phone with contact person of Sri.K.V.Ramana School Assistant.
Donors sponsored this project
| Project Start Date | Project Current Status |
| --- | --- |
| 24-Oct-2009 | Active |